The afterschool field is an essential part of communities' response to the coronavirus pandemic. Youth will need expanded support to emerge from this crisis strong, resilient, and hopeful - and we'll be there to help them do so.
Policies for Recovery
For now, the federal Department of Education has not issued official guidance on 21st Century Community Learning Center Programs. Fortunately, many states have issued their own guidance for the COVID emergency. For more information on the various policy opportunities and initiatives, visit the
Policy & Regulation section.
Back to Afterschool
Visit our
Reopening Programs page
for resources and tools updated for the 2021-2022 school year.
American Rescue Plan
With billions in funding available for afterschool and summer enrichment, the
American Rescue Plan
presents a tremendous opportunity to support students' recovery.
Statewide Afterschool Networks Resources
Many statewide afterschool networks have created a COVID-19 pages with state specific information. We will continue to update the links on this map as more information becomes available.
ARP: School-Age Child Care Opportunities for Afterschool and Summer
06/03/21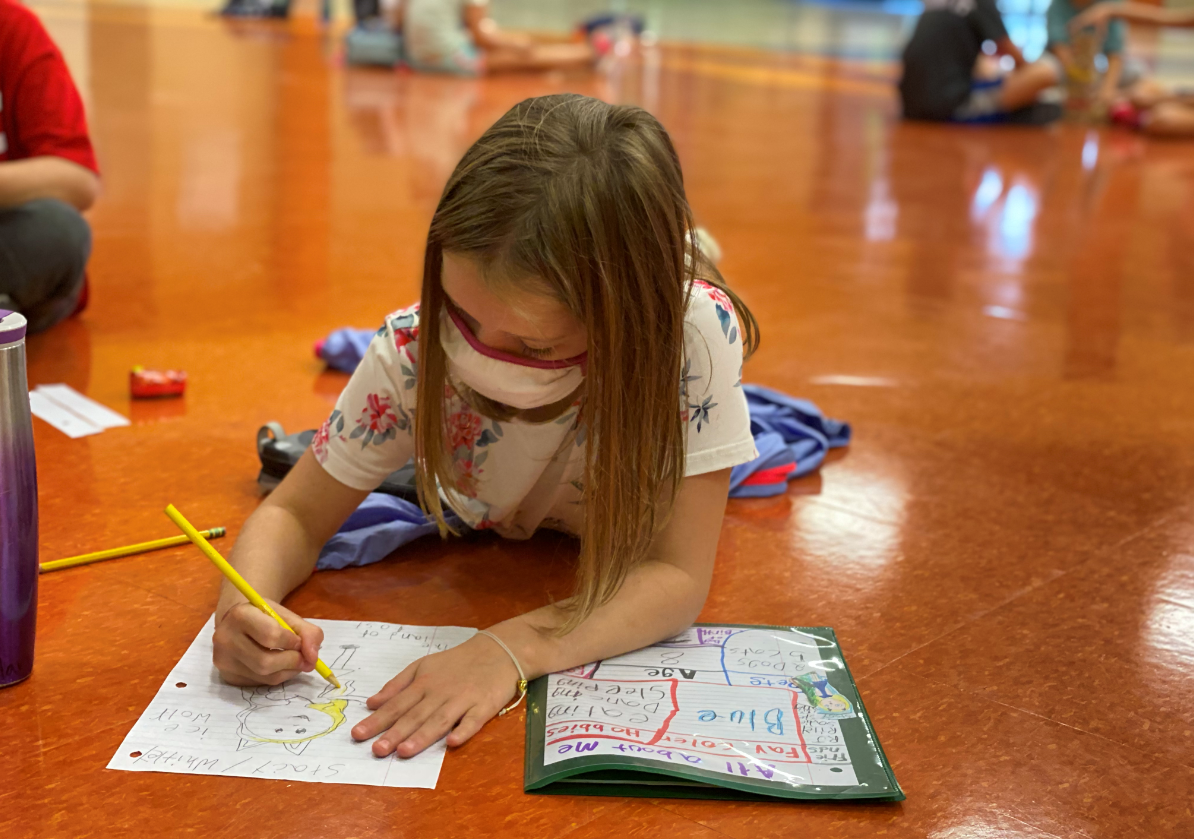 In this webinar, we discuss the importance of directing new ARP child care funds to school-age care, including afterschool and summer programs, and outline information for providers on how the funds might support their work and ability to serve youth and families equitably.
Watch
America After 3PM: A Game-Changing Summer
05/19/21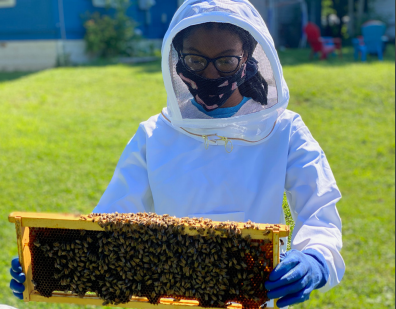 The report " A Game-Changing Summer: A time for opportunity and growth, but not for all," provides insights into what the 2019 summer looked like based on responses from nearly 30,000 U.S. families, as well as includes 2020 parent and provider survey data to she light on the impact the pandemic had on young people's summer experiences.
Watch
Powerful Partnerships: Schools and Afterschool & Summer Programs
05/12/21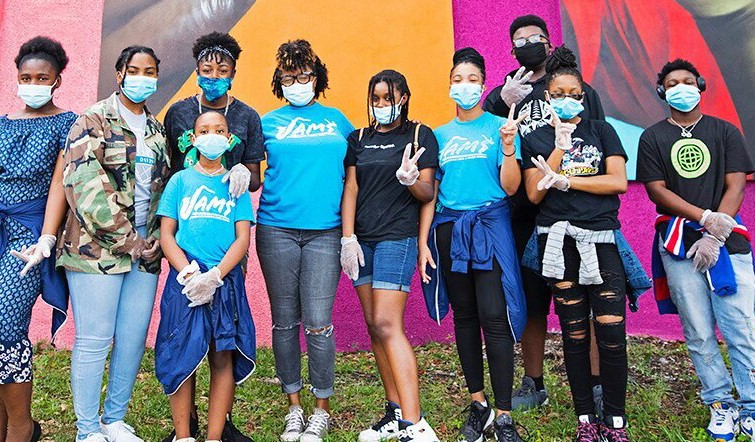 With new support from the American Rescue Plan, schools have an opportunity to leverage support from afterschool and summer programs to help students re-engage, re-connect, and recover. Join us to explore what's possible, how to quickly form effective partnerships, and how to maximize an investment in community-based partners for student recovery.
Watch
Utilizing National Service Members to Build Capacity
05/03/21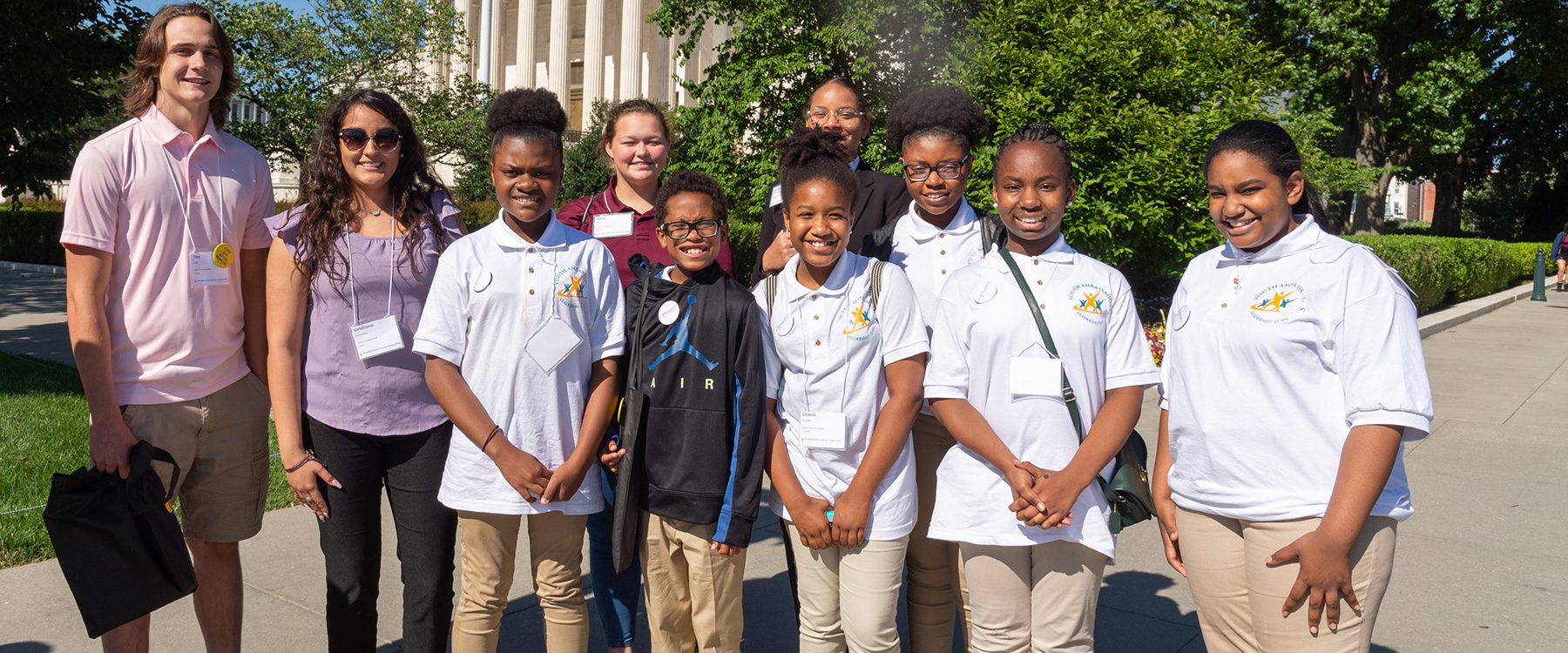 During this webinar, we'll discuss how afterschool and summer learning programs can leverage national service members. We'll share tips on how to apply for national service members and more.
Watch
American Rescue Plan: How to Access Funds for Afterschool & Summer
04/21/21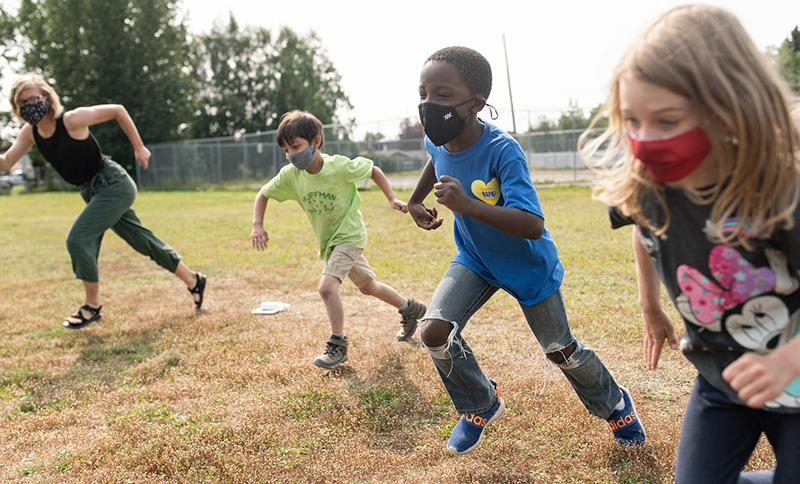 This "must join" session will provide an overview of the funding opportunity and provide tools that local communities can use to help ensure that they realize the potential of the American Rescue Plan funding to bring more afterschool and summer opportunities to life – and help all children re-engage, re-connect, and recover.
Watch
Importance of Including Afterschool in School Reopening Plans
07/30/20
When schools reopen this fall, it won't be business as usual. New health and safety standards developed in response to the COVID-19 pandemic necessitate a radical rethinking of the way we serve students.
Watch
Virtual Town Hall: #Afterschoolworks to Support Learning & Recovery
05/28/20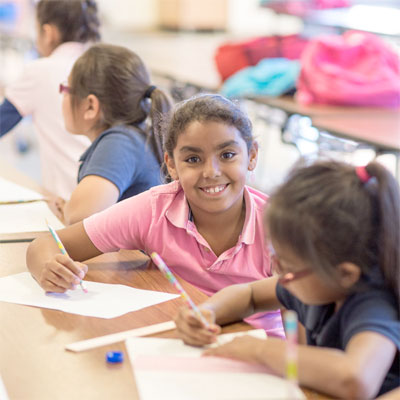 The National Town Hall celebrates the many ways afterschool programs have risen to the moment to help their communities respond to the pandemic, and looks ahead toward afterschool and summer learning programs' critical role in recovery. Read the follow-up Q&A document here.
Watch
Facing Inequity with Youth and Families During the COVID-19 Era
05/07/20
The COVID-19 pandemic is exposing and widening existing social justice gaps in education broadly and out-of-school time is no exception. Given this unprecedented time, we focus on real-time approaches that afterschool and summer learning programs can use to move the needle on issues of equity and access.
Watch
Safely Engaging Youth in a Virtual World
04/23/20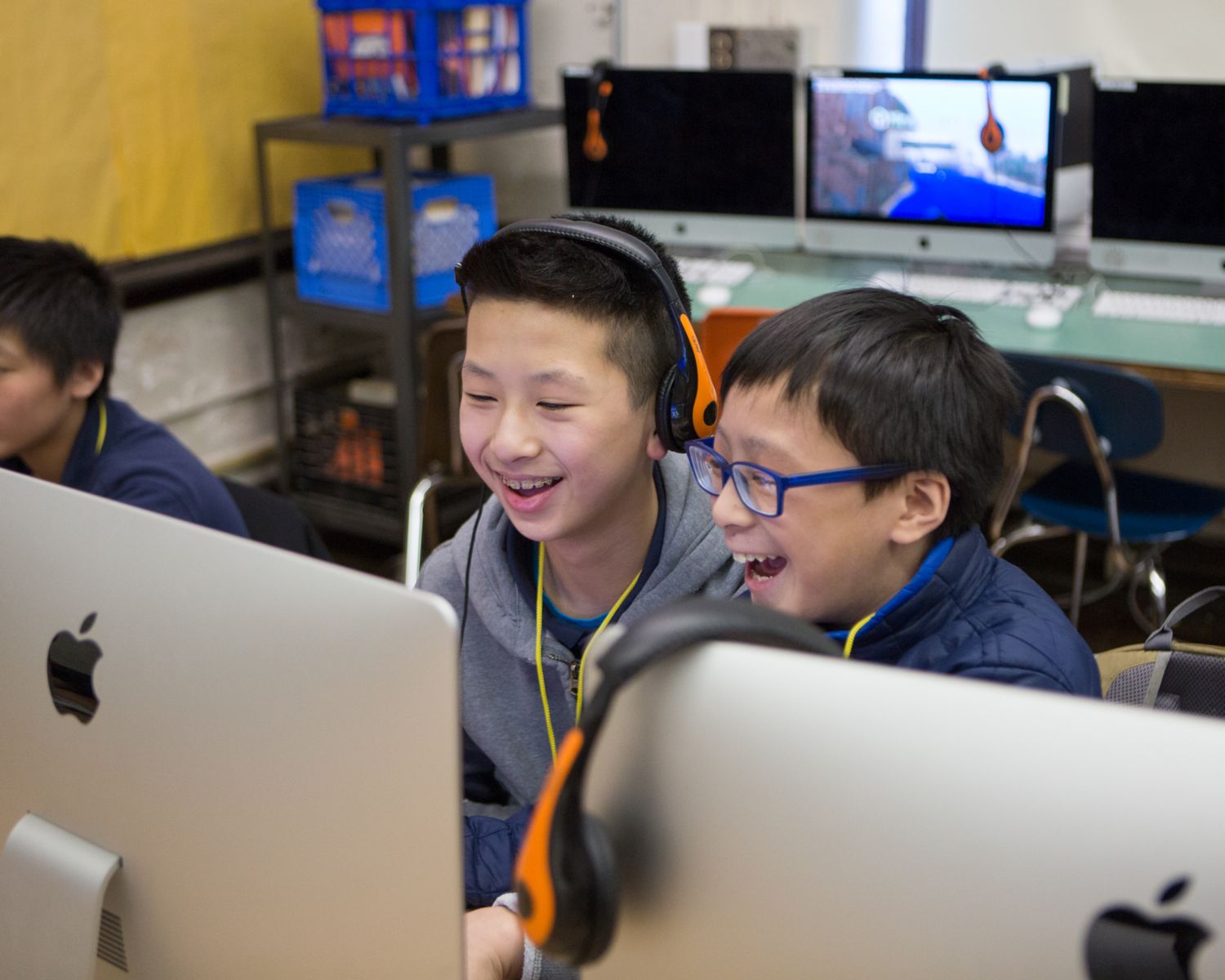 With the quick transition from in-person to virtual learning environments, afterschool providers are quickly adapting to serve young people in this new virtual world. But sifting through all of the resources that have flooded the field can be a tough task. Instead, we can learn from experts who have years of experience preparing educators to engage students in a virtual environment.
Watch
Policy Supports for Afterschool and Summer Programs during the Pandemic
04/21/20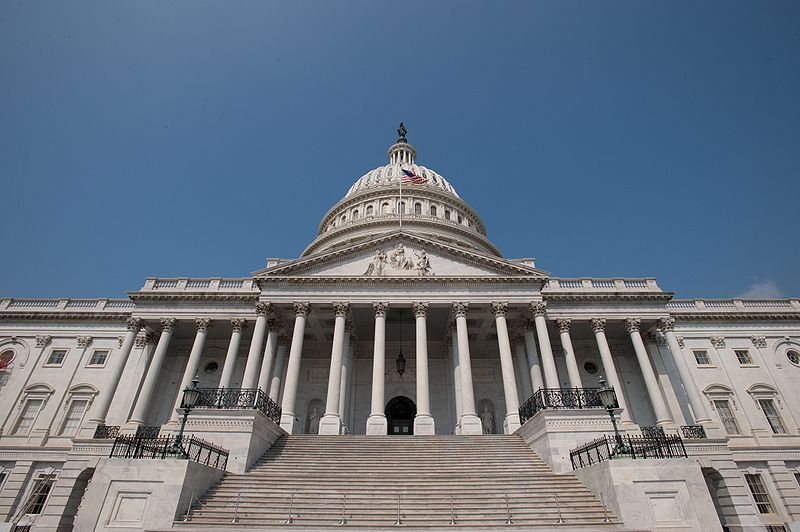 State and federal legislation and guidance around education, child care, human services, and child nutrition policy are rapidly changing under the COVID-19 pandemic. As these policies and guidance shift, it is critical to keep track of where things stand and what's coming up.
Watch
How Federal COVID-19 Response Bills can Support Afterschool Opportunities
04/09/20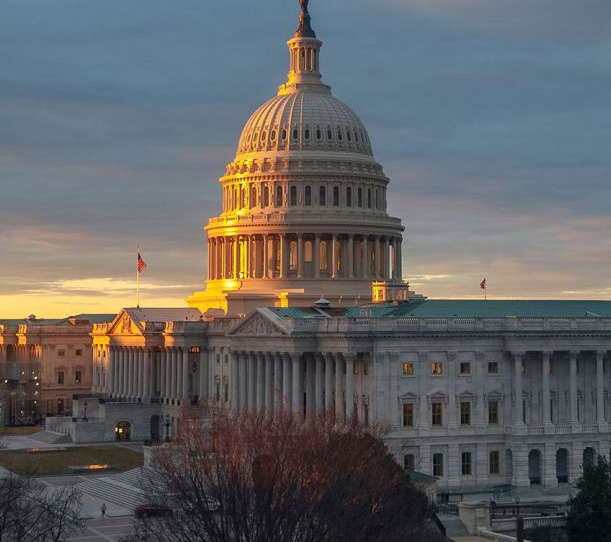 Many afterschool providers are struggling to provide opportunities for young people and families in the midst of the COVID-19 pandemic, and financial assistance and flexibility is often needed. We will talk through opportunities included in the three major COVID-19 response bills, as well as a glimpse into what's proposed for next round of legislation.
Watch