As communities and states begin to emerge from lockdowns, afterschool and summer learning programs are developing plans to welcome young people back through their doors. There are significant considerations programs need to undertake in order to successfully and safely reopen. To help afterschool and summer learning programs through this process, we've curated a number of resources, guides, and examples to help you develop a plan — and collaborate with your school system — to safely care for children and youth.
5 Steps: Reaching out to School Leaders About Reopening
Use this simple 5-step plan to help ensure your afterschool programs are at the planning table and included in schools' reopening strategies. You'll find more factsheets, blogs, and CDC guidance below.
Guidance and Resources on Partnering with Schools to Reopen
Partnering with Schools to Reopen and Meet Students' Needs
: A table that describes how afterschool programs can help meet kids' needs for different strategies schools are using to reopen. This includes messages you can use to make the case for involving afterschool leaders in discussions about protocols and schedules that are being developed for instruction, transportation and safety procedures in the coming school year.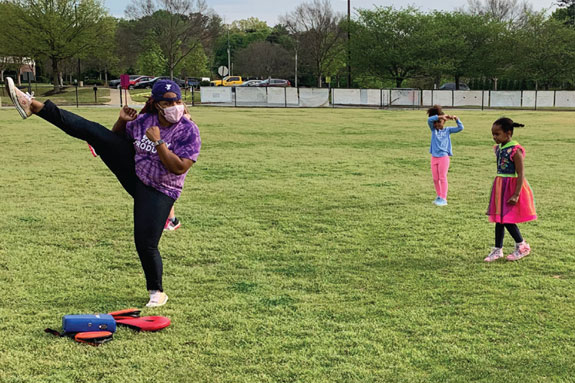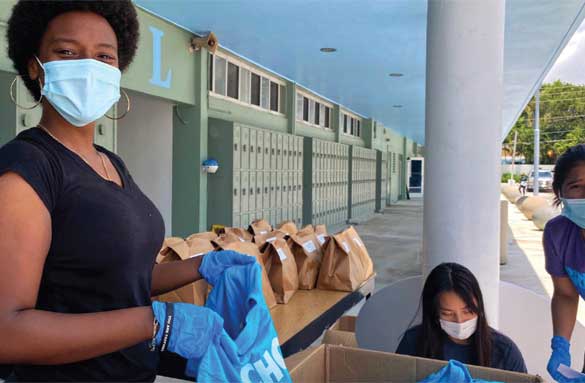 Brief: Expanded Learning Programs: Principles to Support Student Re-Engagement
Quick Brief: Tools to Help Plan for Summer Programs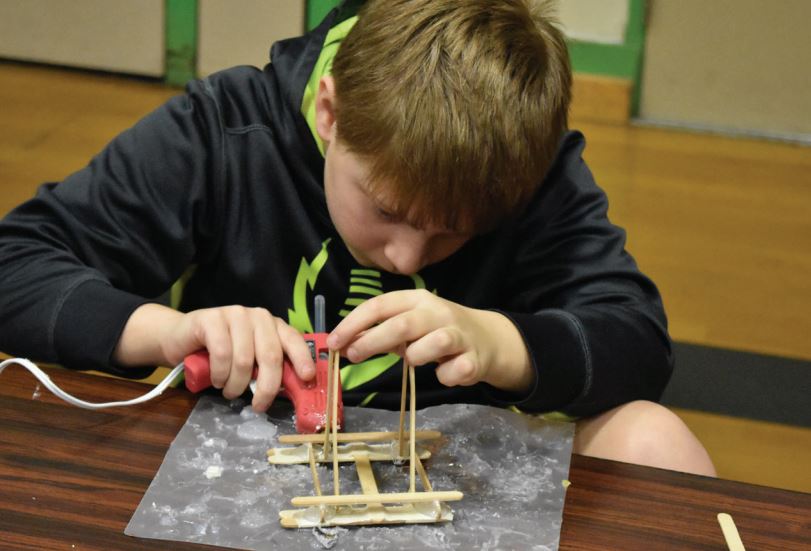 Factsheet: Afterschool and Summer Learning Programs Are Essential for COVID-19 Recovery
National Organization Guidance
Promising Practices for Reopening