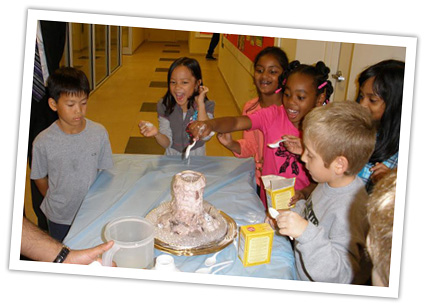 Your support can help make sure that all children have access to quality afterschool programs.
In communities today, 15.1 million children are on their own after school. The Afterschool Alliance is working on behalf of all children and their families to increase investments in afterschool programming. We are the only organization dedicated to raising awareness of the importance of afterschool programs and advocating for quality, affordable programs for all children. Since 2000, the Afterschool Alliance has led efforts to secure more than $1 billion annually for local communities to run afterschool programs for millions of American children.
Make a donation via Google checkout:
To donate by phone, call 866-KIDS-TODAY.
To donate by mail, download our contribution form and mail to: Afterschool Alliance, 1616 H Street NW Suite 820, Washington, D.C. 20006.
Federal employees can donate to the Afterschool Alliance using CFC code 31020.