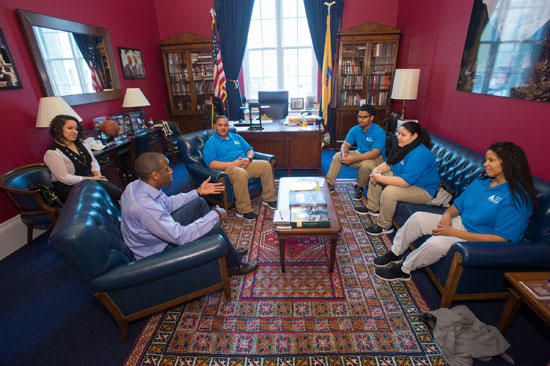 Friends of afterschool also took action from across the country. Supporters who couldn't join us in Washington, D.C. sent more than 200 emails to Congress on Tuesday alone and more than 650 emails during the week of the Challenge, bringing us to a total of nearly 4,000 emails to Congress this year. We're now nearly 40 percent of the way to our goal of sending 10,600 emails on behalf of the 1.6 million kids with 21st CCLC programs at risk—email your representatives in Congress now to help reach that goal.
More than 270 supporters also took part in our Thunderclap campaign, reaching nearly 225,000 members of their social networks. Many supporters also joined our advocacy efforts on social media throughout the day by posting and tweeting at their Members of Congress to emphasize the importance of afterschool, with a few Members of Congress chiming in themselves—get a recap of the conversation on Storify.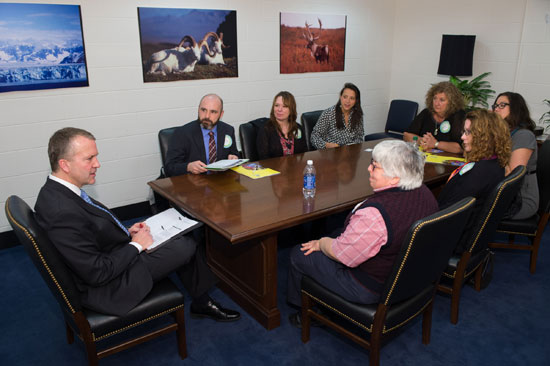 This spring is one of the most critical times on Capitol Hill for friends and advocates of afterschool programs. Congress will likely be rewriting federal education, child nutrition, juvenile justice and STEM legislation this year, making decisions that will impact access to quality afterschool, before school, and summer learning programs for millions of children. At this key moment, your outreach is more important than ever. Don't lose the momentum from this year's Challenge: Use our Take Action at Home kit to continue calling on Congress to invest in afterschool.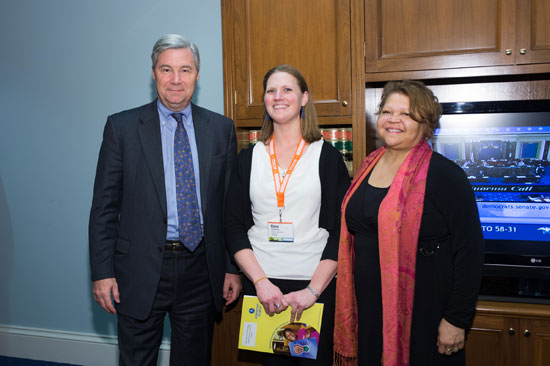 The Afterschool Alliance is grateful to sponsors of the 2015 Afterschool for All Challenge:
Afterschool Friend:
NAMM Foundation
The Afterschool Alliance also extends special gratitude to supporters of our efforts year-round: the Charles Stewart Mott Foundation, Noyce Foundation, MacArthur Foundation, The Robert Bowne Foundation, Torani Syrups, Bright House Networks, and ConAgra Foundation.